Welcome to the Mahroz Hekmati Gallery and Shop! Please enjoy your visit as you explore our collection, and don't hesitate to reach out if you require any assistance or have any questions.
"I deeply believe that art, in its many forms, is the ultimate and highest expression and representation of the essence of human beings" Mahroz Hekmati
Craftsmanship
Decorative arts and craftsmanship naturally involve a methodical and
patient process. These disciplines employ techniques that require years
to master and refine, emphasizing that the creative process cannot be
rushed. Artisans and craftspeople also hold a profound respect for the
materials and tools they use, recognizing their vital role in connecting
history to the contemporary world.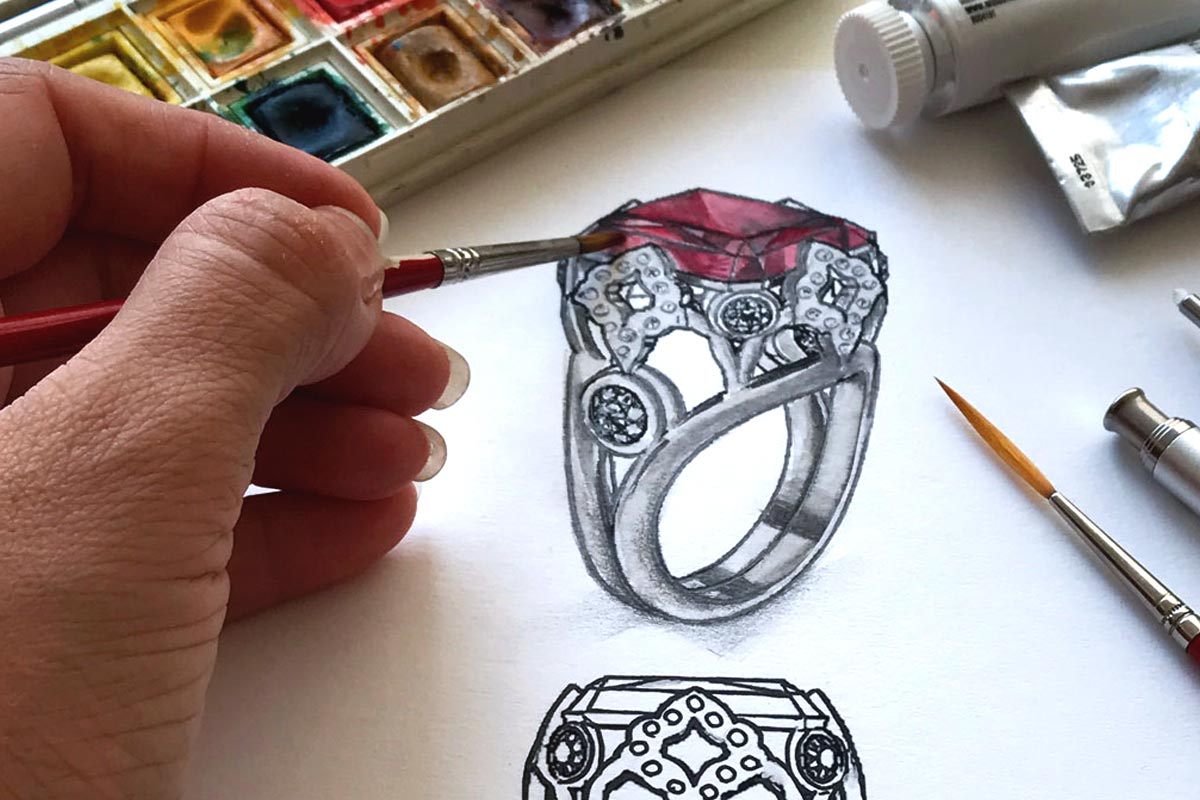 INSPIRATION
I like all the things that nature has created for centuries. Despite all my admiration for them, I believe it's pointless to replicate what is already exists to perfection. I like to observe these master creations with an eye for detail and then bring in some of those indicated elements into my artworks.
EXPLORE SHOP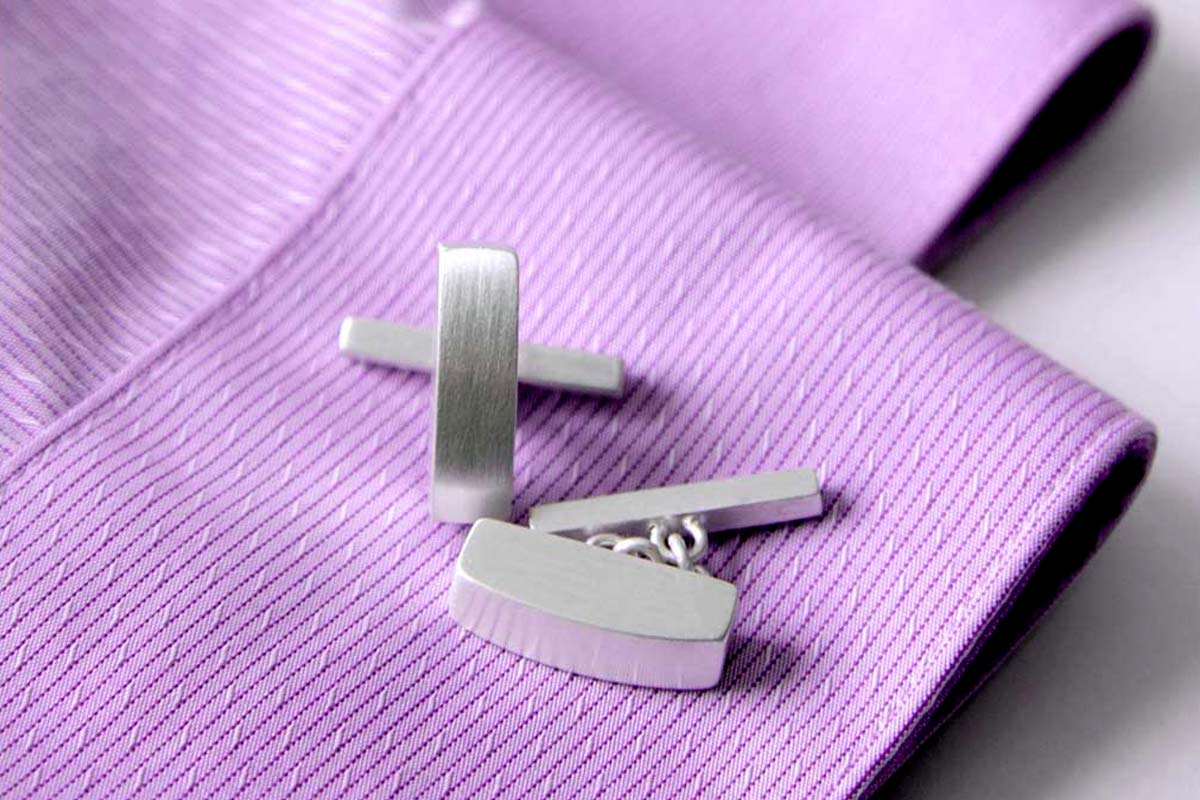 PRIVATE CLIENTS
I work closely with my clients to create and design unique handmade pieces with significant sentimental value. These can be wedding or engagement rings, newborn babies' presents or any other personalized jewellery or art piece that reflects history, romance, or happy moments to remember and celebrate.
Contact Me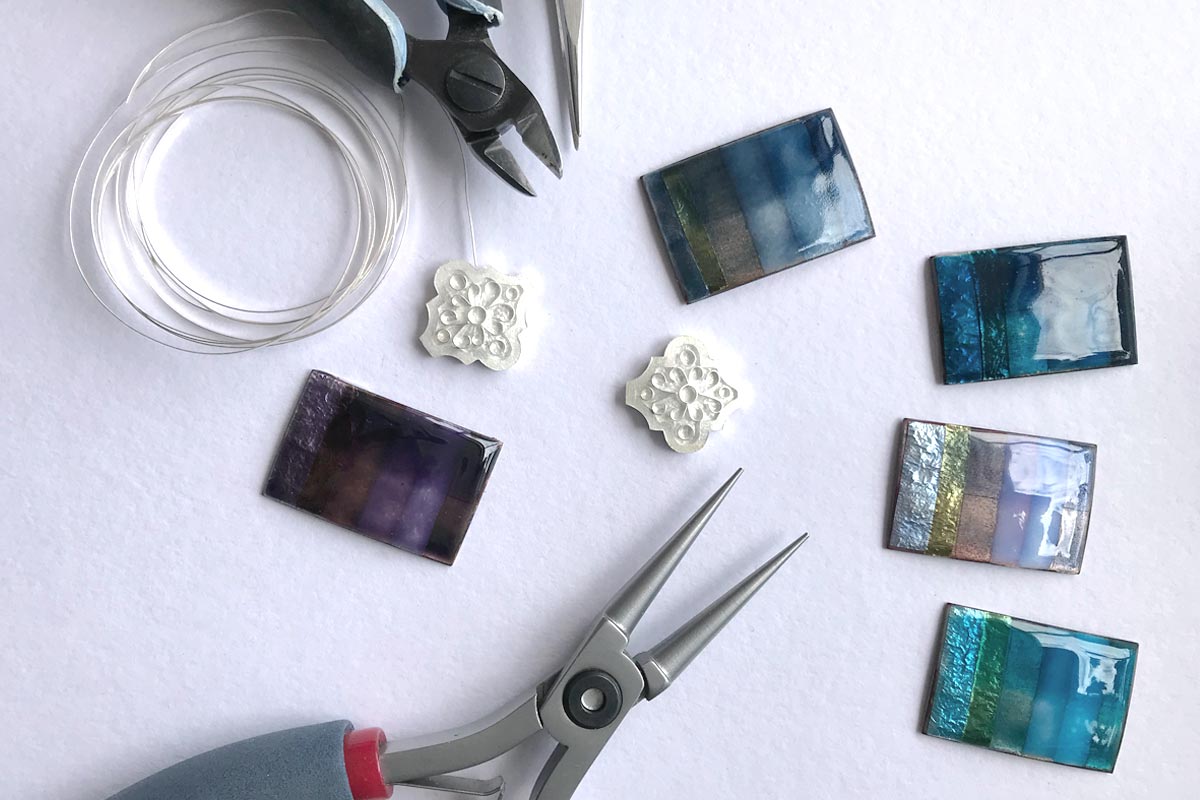 MY CREATIVE SPACE
All of my creations are meticulously handcrafted within my historic Victorian-style workshop, nestled in the heart of Birmingham's famed Jewellery Quarter, right here in the United Kingdom. It is within this cherished space that the magic happens, where I turn and transform my initial sketches and designs into unique masterpieces and cherished heirlooms, destined to be treasured by generations both current and yet to come.
Contact Me